You are here: hb9bbd.ch >> articles >> There is a 105ft Dish!
There is a 105ft Dish!
Category: Projects, Created: 2001-10-21 14:15:27

Commercial Satellite Services are facing restructuring based on technological and commercial development. Therefore, commercially operating dishes beyond 16m might meet efficiency criteria less adequate in the future.
I opted in 2000 to acquire one of these 32m dishes for EME purposes.
The whole Leuk site has, however, been acquired by a Satellite Operator. The project hopefully is not dead. I still believe that one day I will enjoy EME here!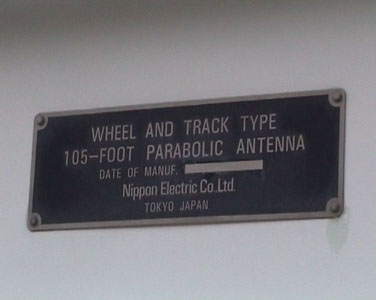 Back to Mainpage